other sizes:
800x1185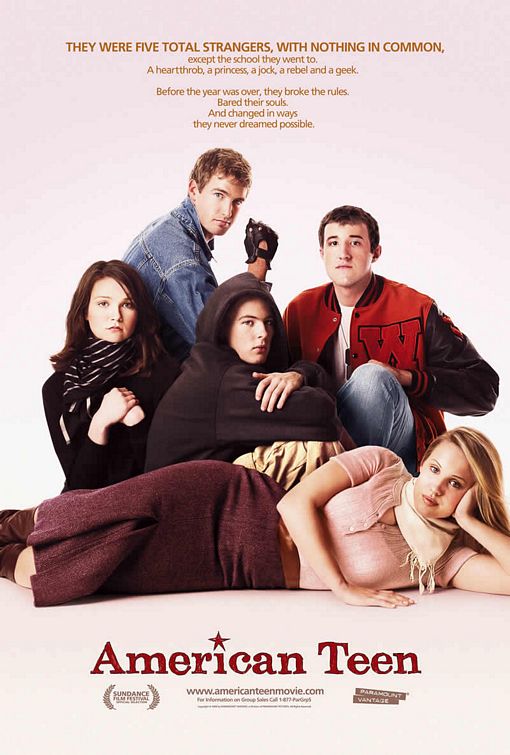 Poster design by cold open
Alternate designs (click on thumbnails for larger version)
tagline: "They were five total strangers, with nothing in common, except the school they went to. A heartthrob, a princess, a jock, a rebel and a geek. Before the year was over, they broke the rules, bared their souls, and changed in ways they never dreamed possible."