other sizes:
954x1500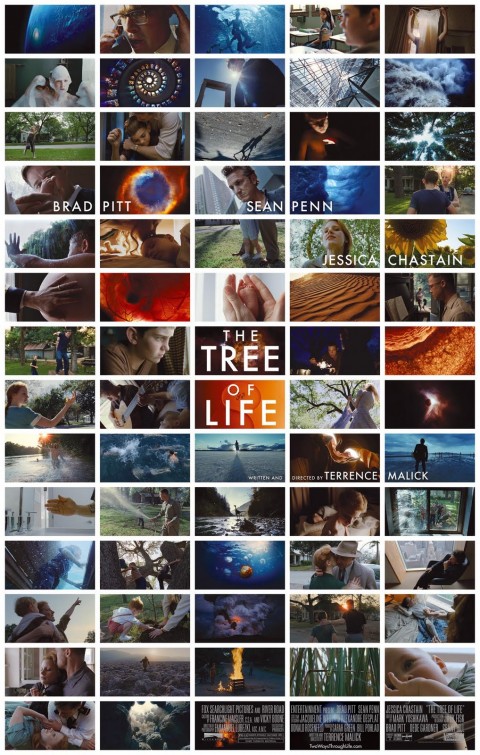 Poster design by Mark Carroll
Alternate designs (click on thumbnails for larger version)
Although the stars are indeed visible on the poster, you have to squint pretty to see them. Even when they are visible they are often obscured or pretty much unrecognizable. This poster focuses on the numerous ideas of the film, not the big name actors, and we consider it worthy of the bravest poster of the year.