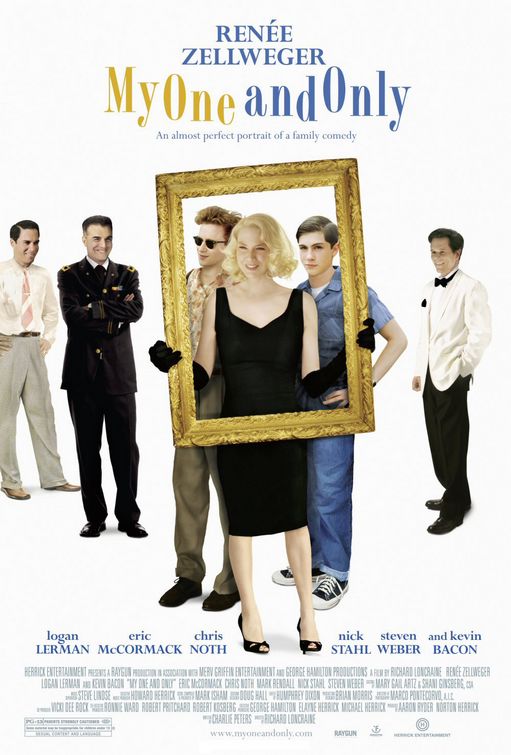 It was a bit of a crowded field with the over-the-top international Bad Lieutenant poster and the frightening look of Sandra Bullock from All About Steve but in the end we had to go with this absolute train wreck of a design - assuming "design" can be used to describe such a poster. It's just so painfully obvious that these actors were thrown at random on to the page.

It's as if someone was given a bunch of stills of the actors, a pair of scissors, some glue, and half an hour to finish the job. (You know, the way a lot of VHS art was done back in the 80s.) And it must have been a dull pair of scissors based on the mangled hands and necks of several of the actors. It would be interesting to see the original photos to figure out where these Frankenstein creations came from.

Given the tag line, a badly Photoshopped family portrait might actually have been a great idea - unfortunately, what we have here was definitely not done on purpose, and is definitely our winner for worst poster of 2009.