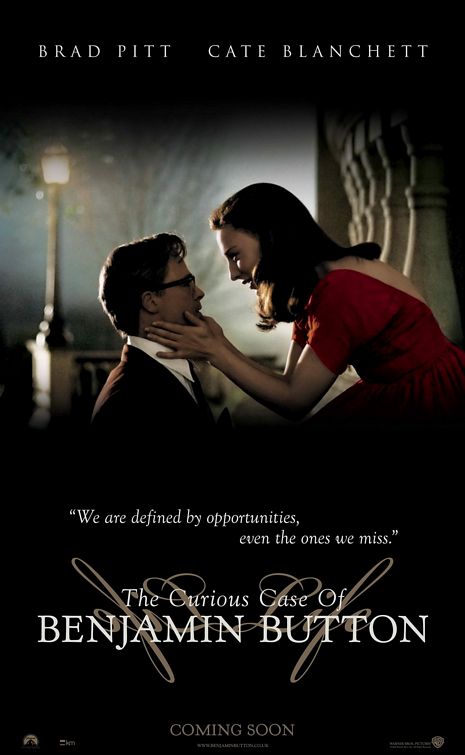 The Curious Case of Benjamin Button (2008)
"We are defined by opportunities, even the ones we miss".

A poignant line from the film becomes our pick for the best serious poster tagline of 2008. Though it has not become part of the vocabulary like the tagline from The Dark Knight, it retains its meaning even outside the context of the film.